Dad-1 wrote:Some serious scenery needed there Olly
Afraid so. Definately something that will be built up over time.
It is only a small part of the layout.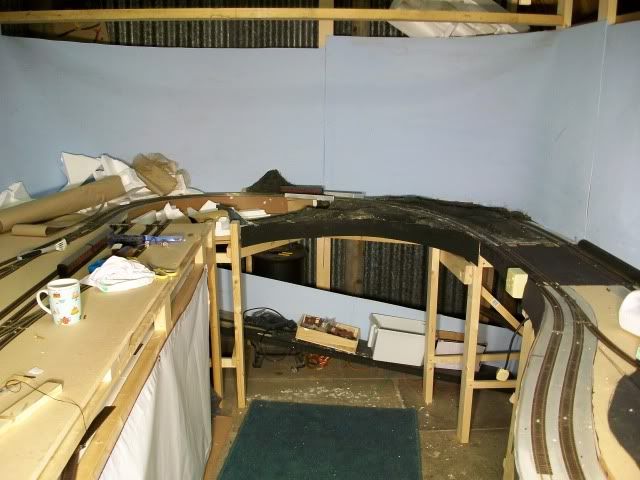 Dad-1 wrote:....... And I still think a meadow with trees would have been better than a dirty engine shed
The jury is still out there. I can't quite bring myself to wire the new sidings yet. Someone even suggested a counrty cricket ground.
slackbladder wrote:jees man your a master...
Far from it, my friend, but thanks for the comments.
Greets Olly