Hi all,
The investigation found that several coal trucks uncoupled, the train did a full loop and collided into these derailing the first train, then the other train on the other track collided into that.
Added more senic bushes to the left of the first picture think it will soon be time for some fences etc next.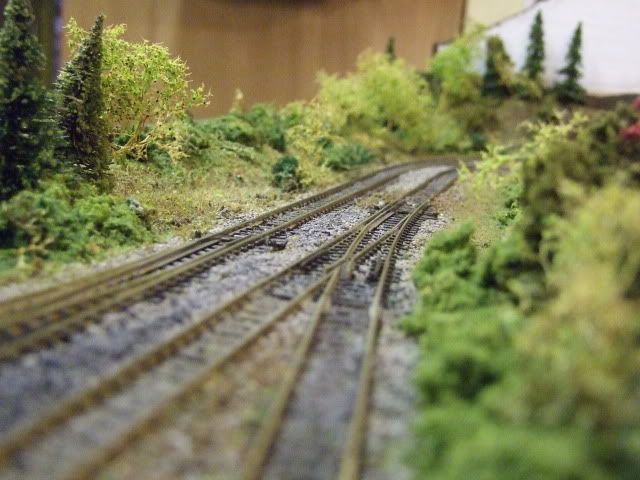 Added some more senics to the lakeside.
Due to this darn thing i would of had another spare 20 hours modelling but time was took up sorting the problems on this (All done now)


Thanks for looking
Lee