well this is the next project, as Llechffordd has been 'closed'..
a few notes for people who are going to be following this layout develop:
I will be having obvious updates, meaning that when I post new updates, they will have big bold titles, easier to find your way around hopefully!
I will also be keeping a money total on updates, thought that would be a good idea!
anyway back to the layout
this is the space it will be built in, it will be a long 'U' shape..so im going to buy a wheely chair to spin around on!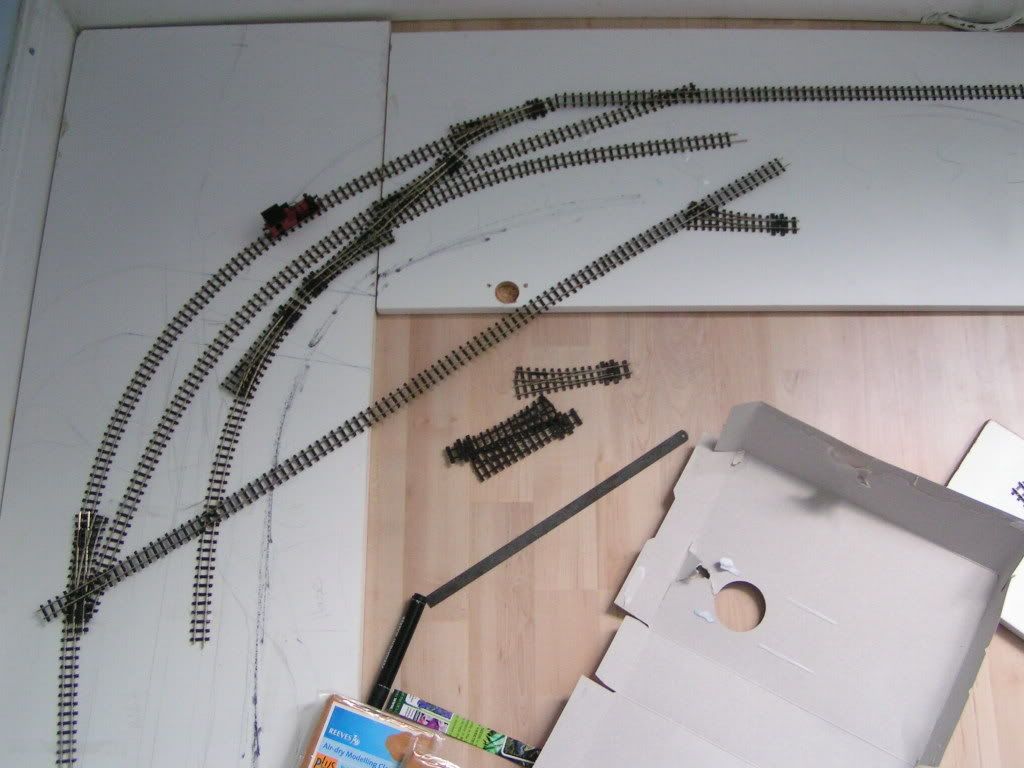 this is me attempting to figure out how the quay will be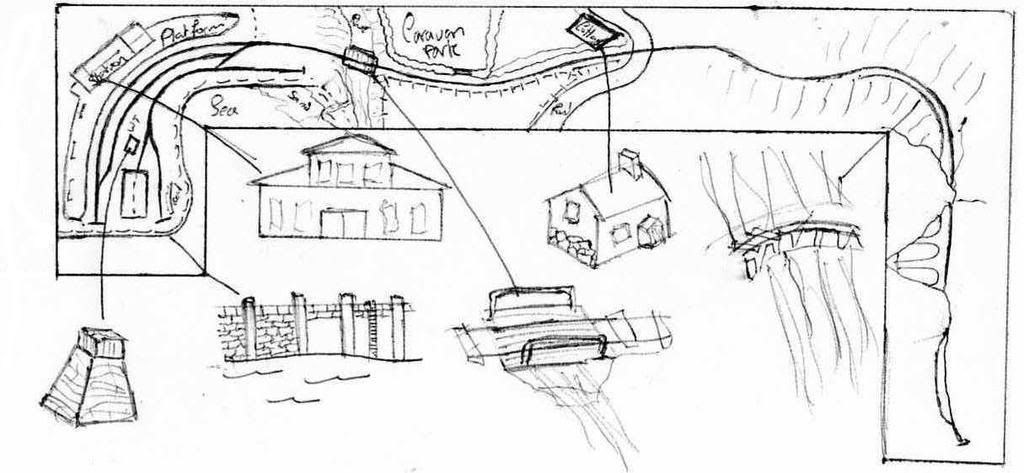 this is the track plan. i have missed out the abandoned incline which will be on the far right.
hope you are looking forward to this as much as me! well..you wont be becuase its not yours