I haven't posted an update as of late as ive been busy with other things, plus being unwell again
Anyway the good news is i have progressed quite a bit since last posting the primed body image.
3 coats of SECR green has been applied, followed by 2 coats of black lining and footplate, back head, smokebox ect.... followed by the lighter green lining, and also the gold ring behind the smokebox, the dome and the safety valve housing. Last to be painted buffer beam and smokebox detail.
I also almost forgot to apply the sand boxes to the chassis, this has now been done.
SECR Transfers arrived from FOX, coupling linkages have been ordered, and Plates will be ordered a bit later when i can afford them.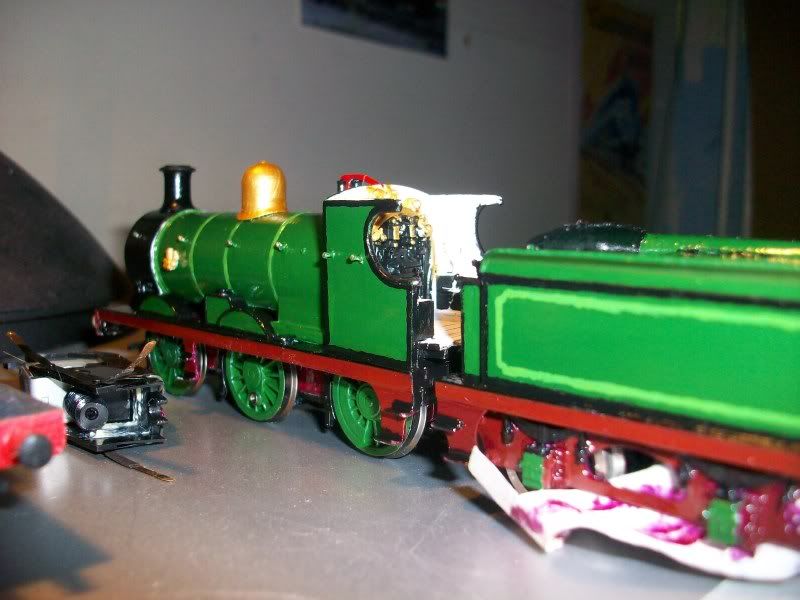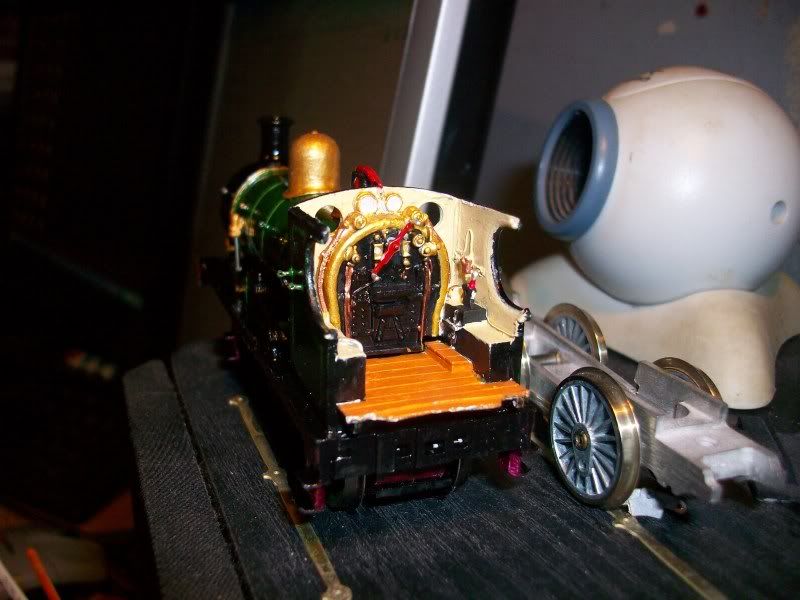 Sandboxes added behind the middle axle with some bent wire.