So next i make up a line of 5 platforms and 2 ends
and put it on the layout to test it for size....... %@#& it is to big.....
so i set to work on my cunning plan!
here is a shot mid way through my cunning plan!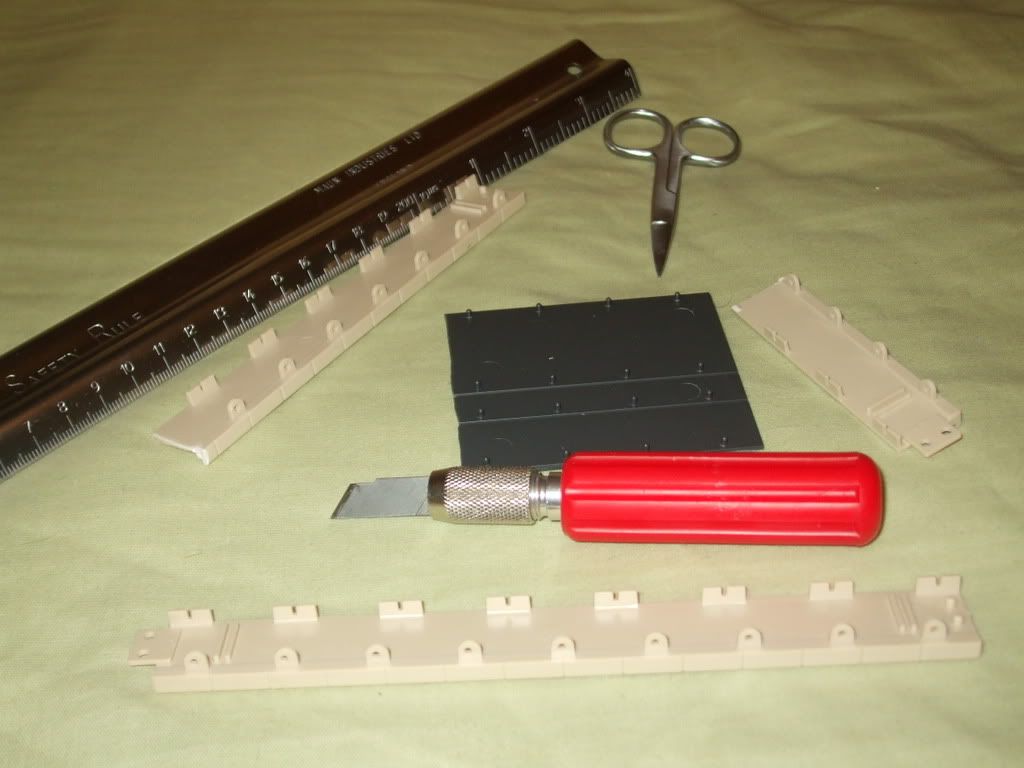 can you Guess what it is yet?
no?
o come on think!
you got to know!
Still no?
ok ok i will tell you!
ok so it is a Mini platform being cut to size!
and here it is done.
and here are more Shots of this grate bit of work!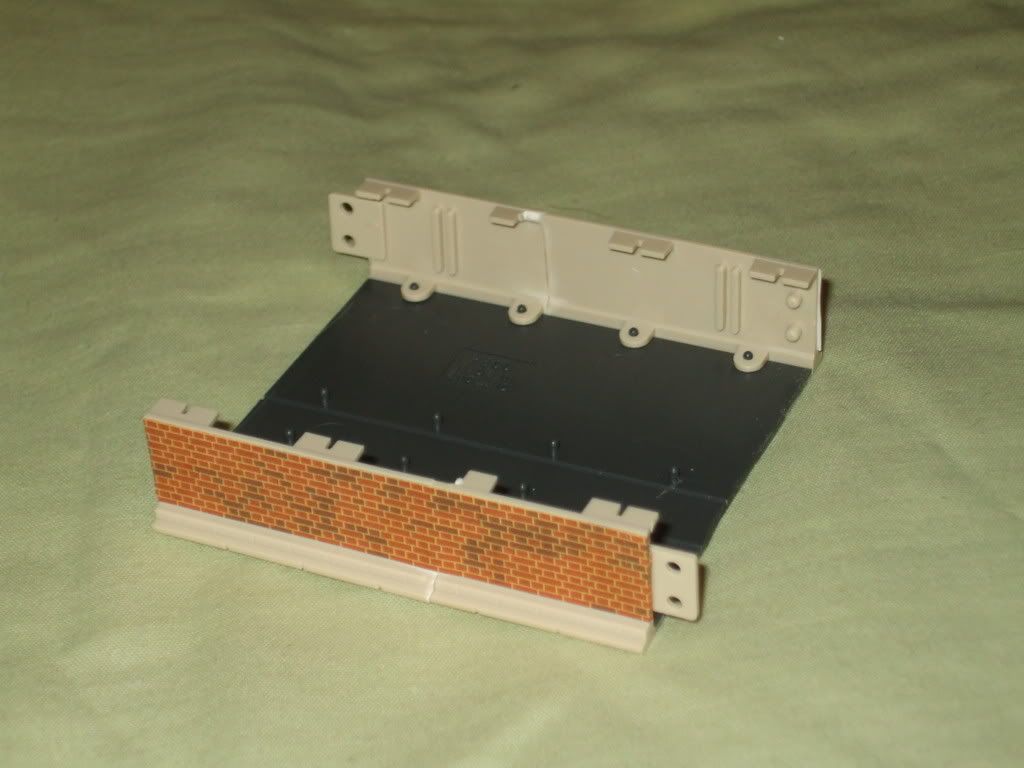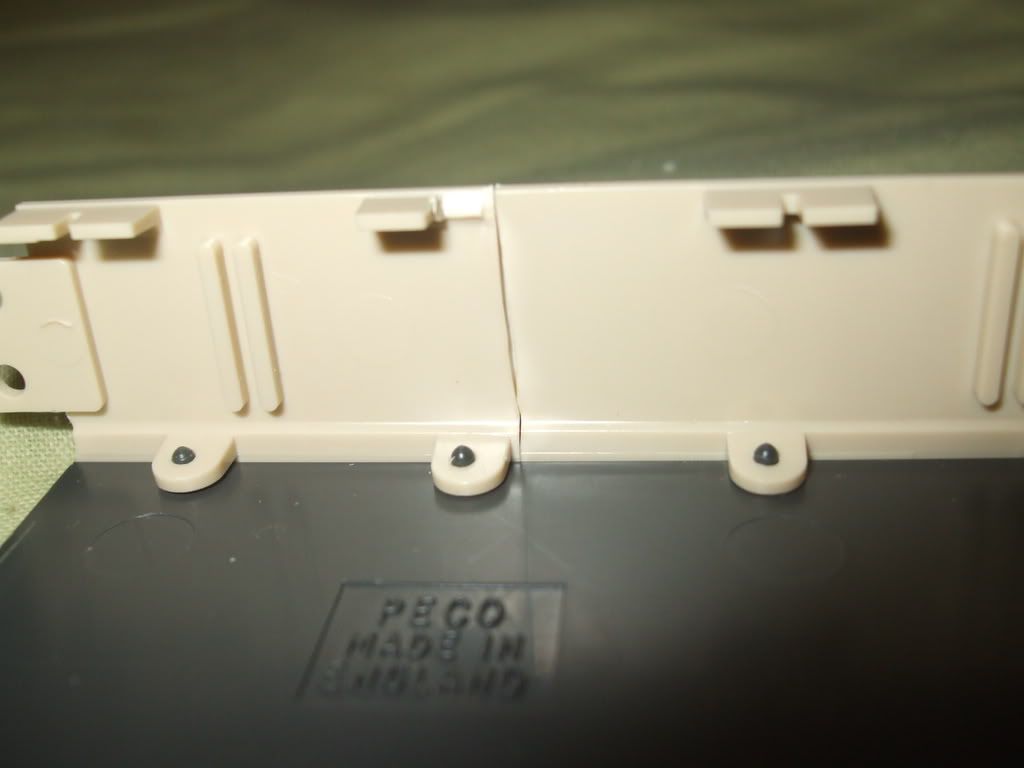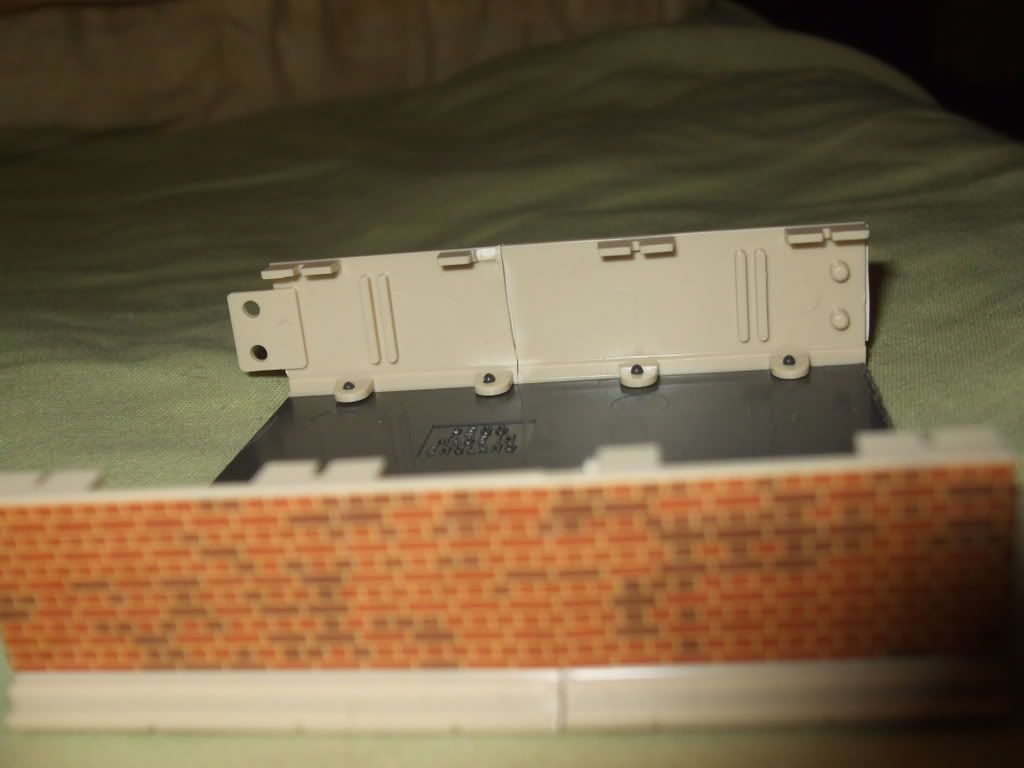 next i Build my new platform here is a shot of it!
Sill looks long !!!!
then i test it. YES it works
here look at it in place!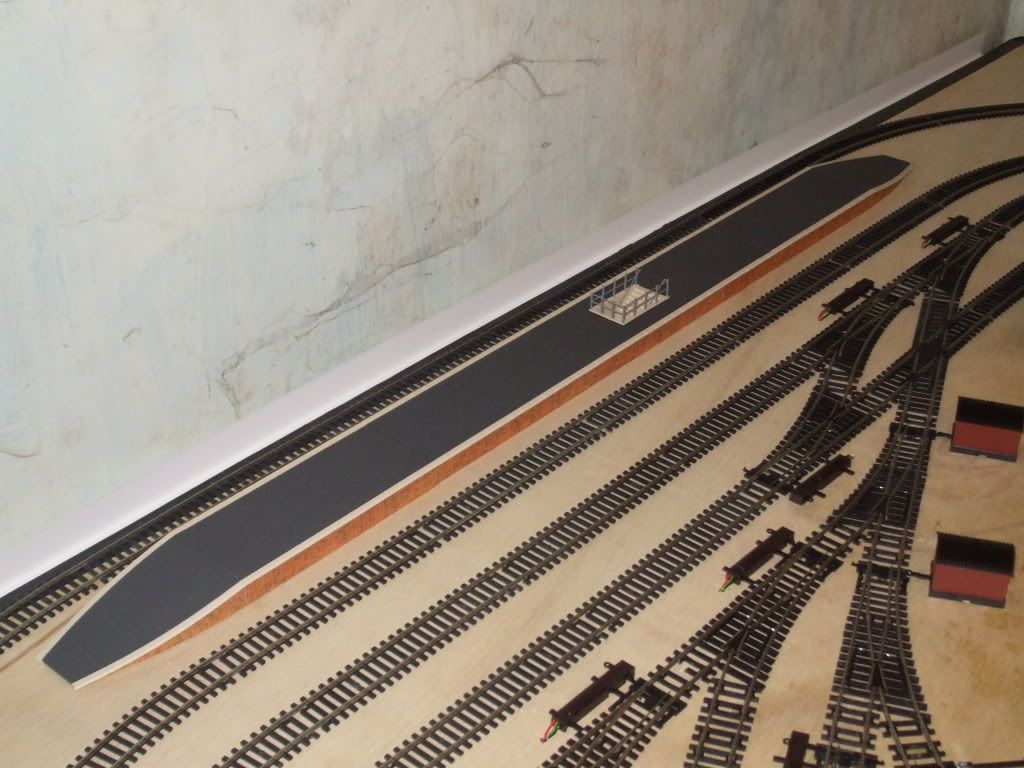 so here it is with a my Pendolino