What did you get for Christmas?
I got all the usual stuff, I suppose. A couple of books, a pair of socks, a bottle of Gordon's Gin.
And this beauty. Whoo Hoo!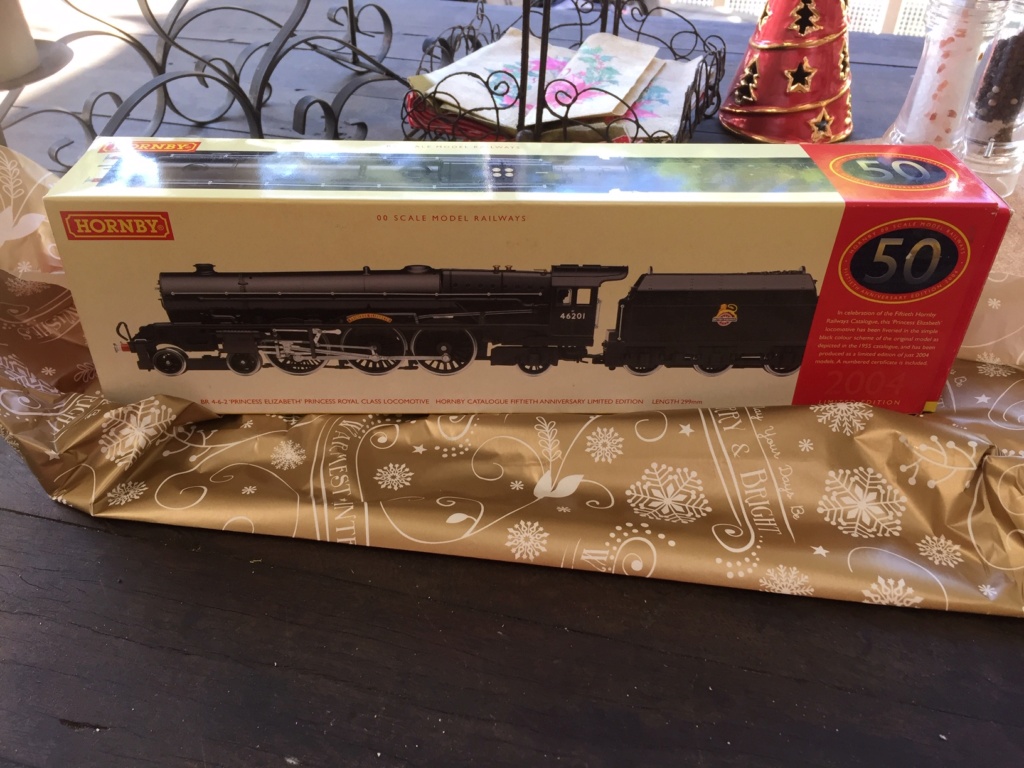 I've always wanted one of these. I don't think the new editions come in black, and anyway they are way too expensive. I found this in my local emporium of such things, and grabbed it about 5 months ago. $185, about half of new price. And this one is a brand new, never run in anger 2004 edition. Somewhat shocked at my "unnecessary" acquisition, 'er indoors said I must wait till Christmas, and she'd give it to me as a Christmas present.
It was a long wait, and she still hasn't reimbursed my money.