All the oo gauge makers seem to make their stuff based on real railway rolling stock - well, mostly from what i can work out.
Anyway, i'm wondering, was this actually real or just a made up thing?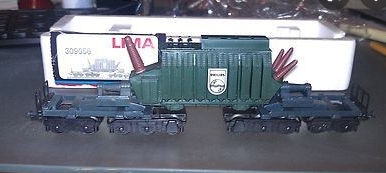 I only ask as i can't find a picture of the real thing on google images! I bought one today (bargain price of £12) and i must say it runs round the track very smoothly! Lovely bit of Lima-ness there.