Hi, I was'nt sure where to post this, Off topic discussion maybe ? But for those who have a model railway around their garden may find this useful.
We've dense & thick brambly weeds in our back garden, about time I done something about them !... giving them a dose of
Roundup
may be sufficient for a small area, but I've quite a few of these weeds the 30ft length 1 side & rear of my back garden so I'd have to spend a lot of money on brandname weedkillers !
So searched on line > Home made weedkiller < & the following recipy came up ; 1 litre x white vinegar , cup of salt , tea-spoon of washing up liquid.
http://www.google.co.uk/url?sa=t&source ... WPizUOl6MQ
Using large saucepan, boil white vinegar, salt & W.U.L , transfer to watering can & sprinkle over area of weeds.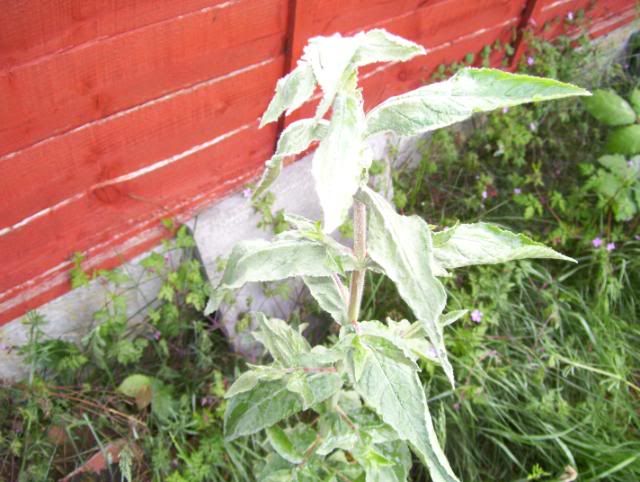 Result from applying earlier today,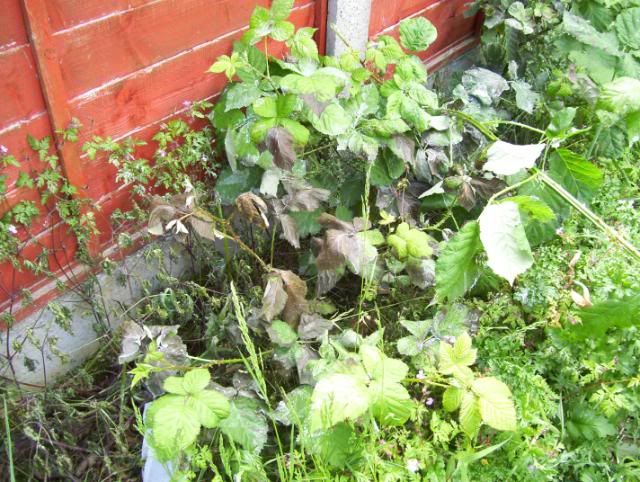 Above photo; I done these thursday, see those wilting leaves ? gone brown dead

.
Just off now to get a few more bottles of white vinegar , at around 60p for a 550ml bottle of white vinegar & 60p for a tub of salt , I reckon I can do my whole garden for under £10
, Of course I'll have to pull the weeds out too, & maybe apply another dose to soil as to lessen the chance of them returning.
Dave.