Hi Guys
I need some help here please. Can anyone give me an idea what colors to paint the seats, framework etc interior the silver jubilee coaches. It is currently blue and as the coach has nice big windows so you get a good view inside.
I'm adding lights also and people. Please see pics of 3rd class coach.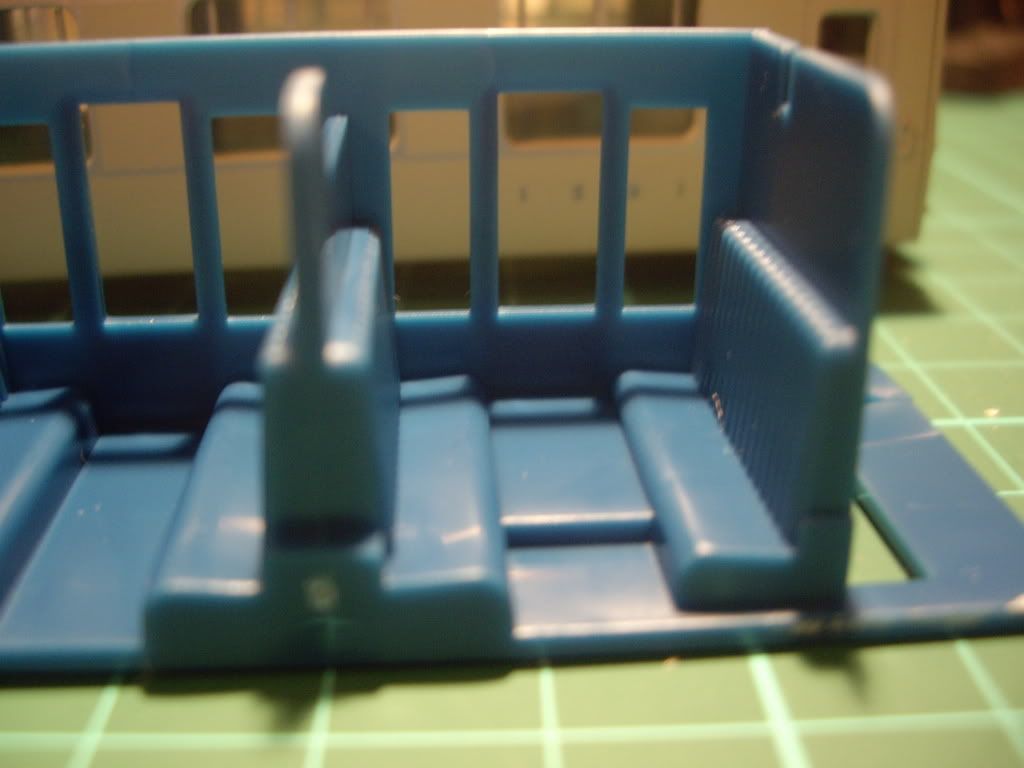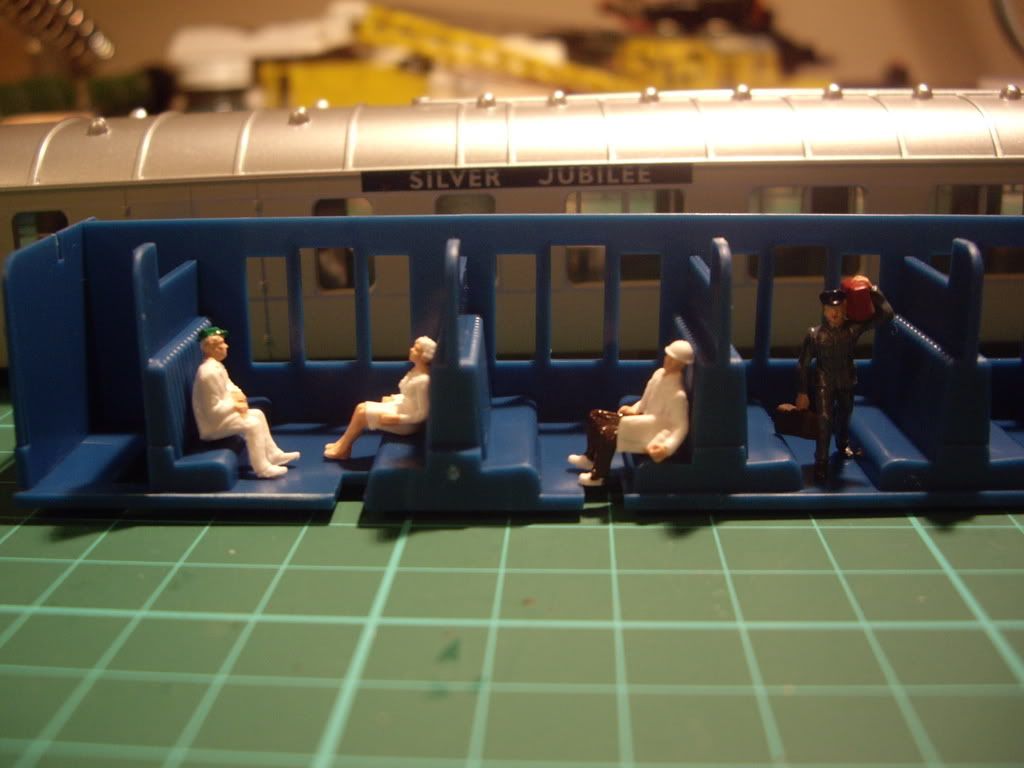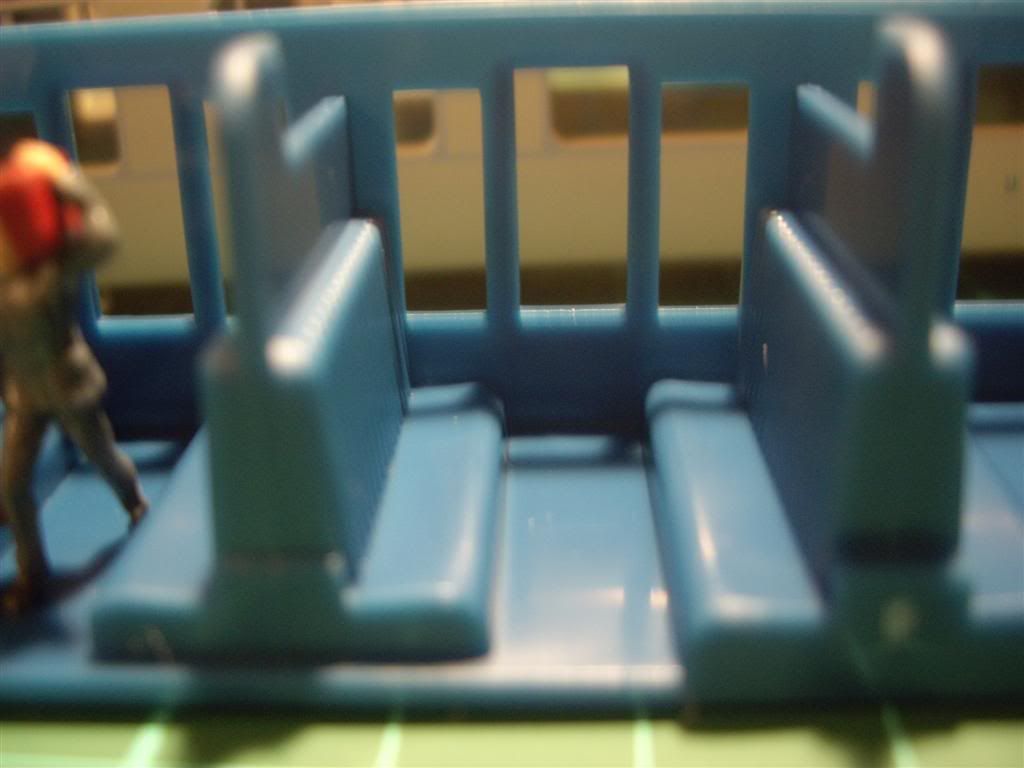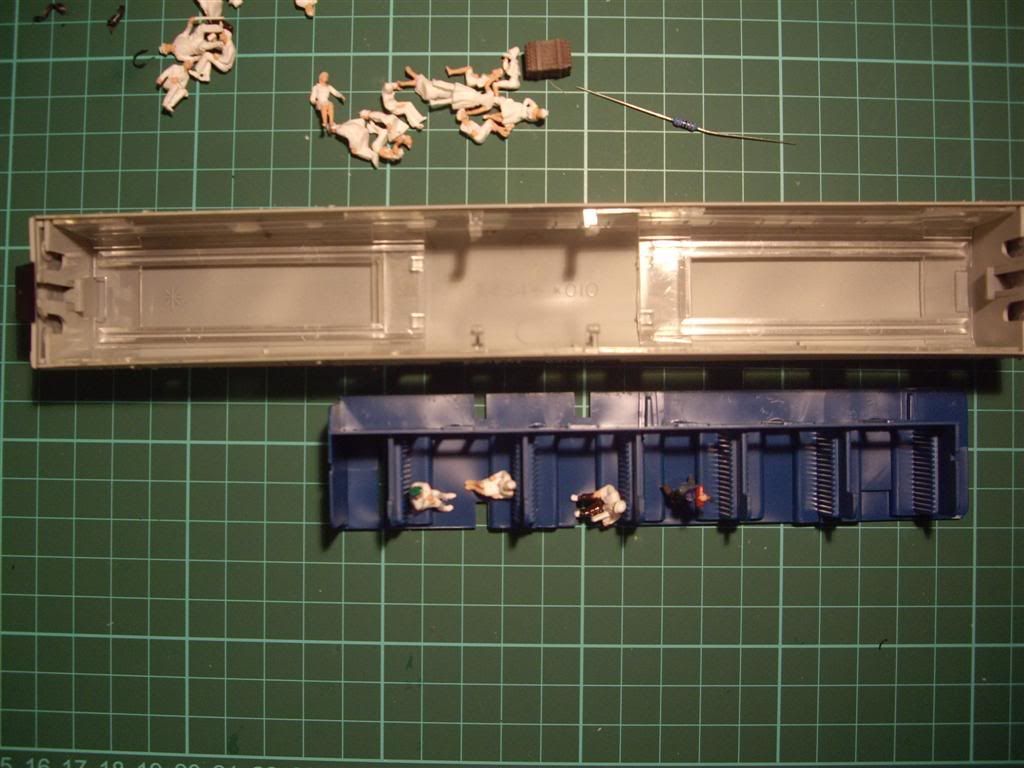 I also have a big space in the brake compartment that I can see into. What would have gone in here? Any ideas for this.
Lastly if anyone is interested I am converting the silver jubilee loco for lights, dcc sound and smoke generator. Let me know and I can put it up. This is a bit of what I have done to give you an idea.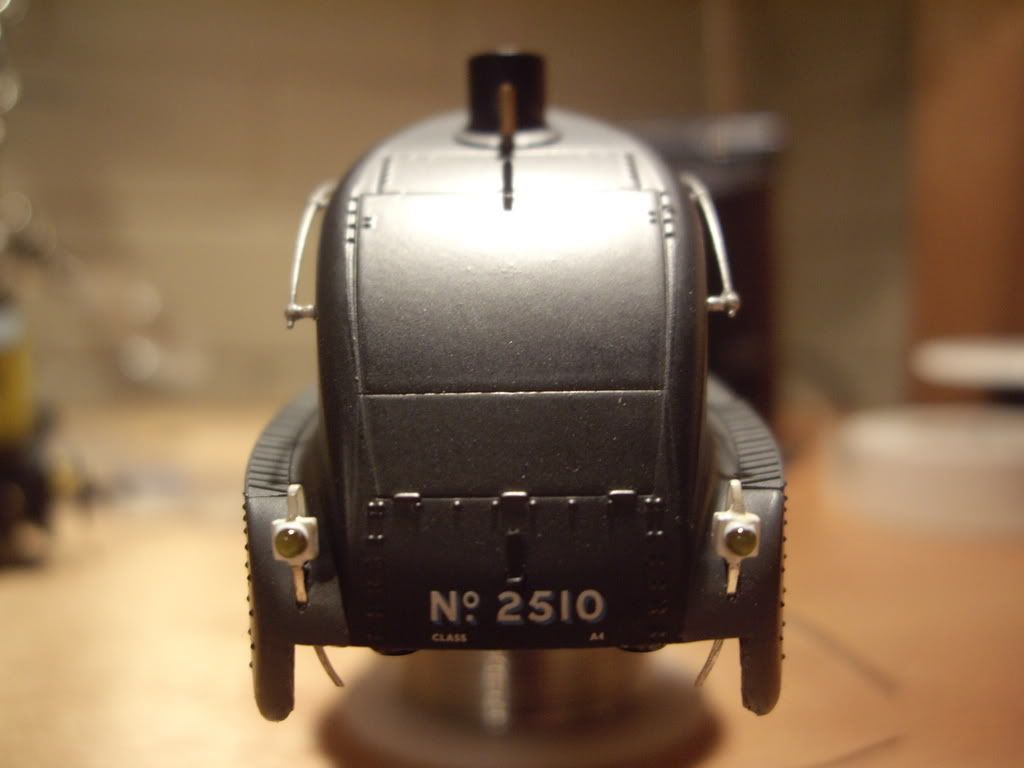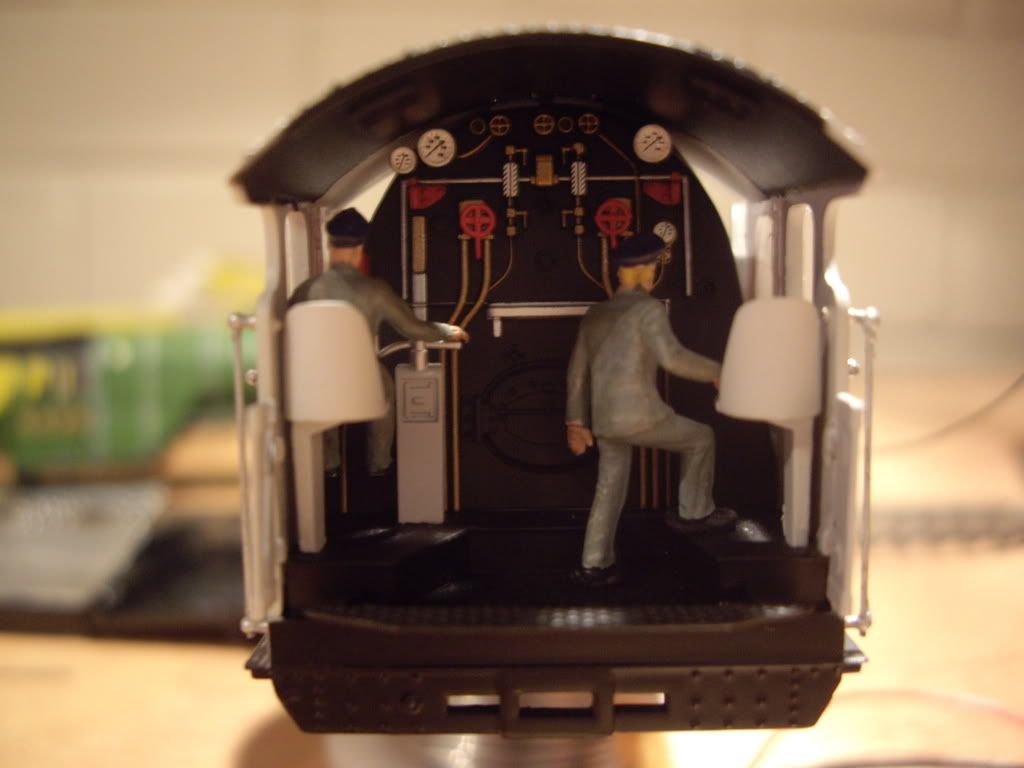 Many thanks,
Martin