I want to try and add lights to my old class 25, but I don't want to attack it without some sort of help, otherwise I may ruin what is one of the best diesels I have.
I've taken some pictures if anybody here can help.
The wiring.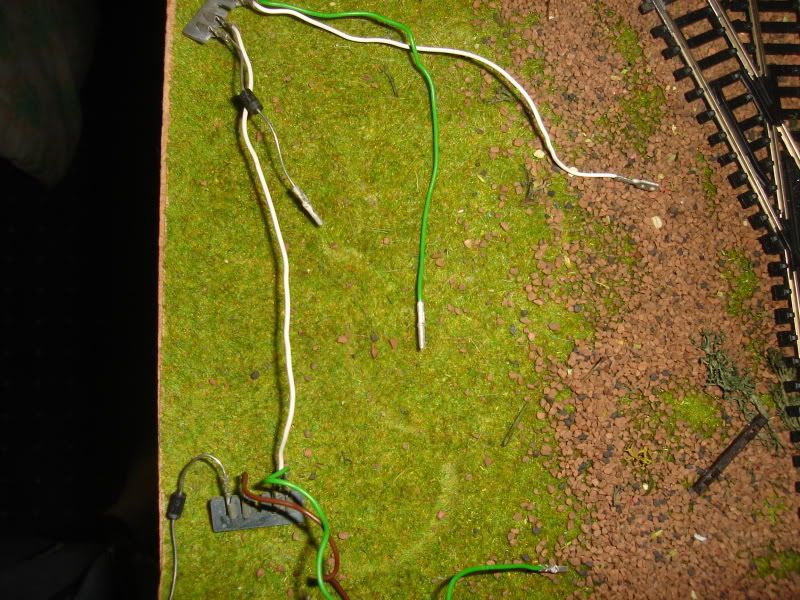 The bulbs, wrapped in what looks like a heatsink jacket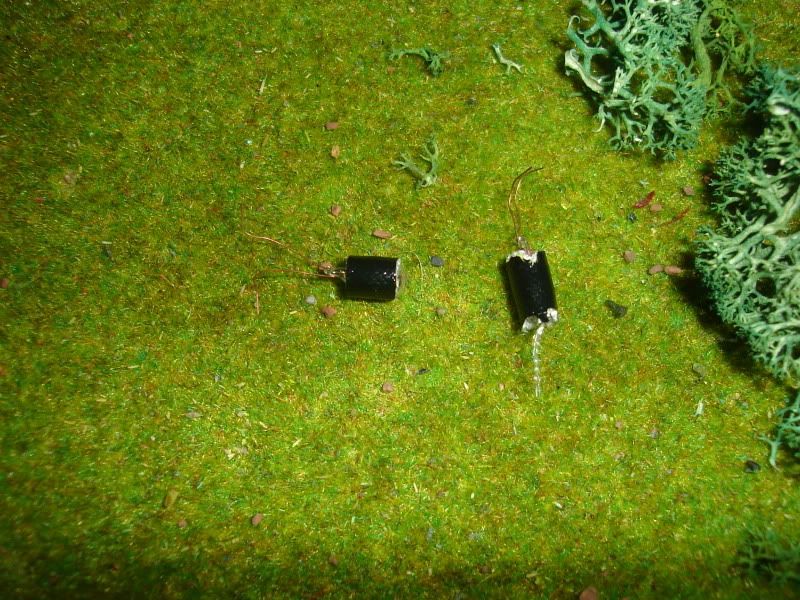 The loco's motor
Thanks.
David.